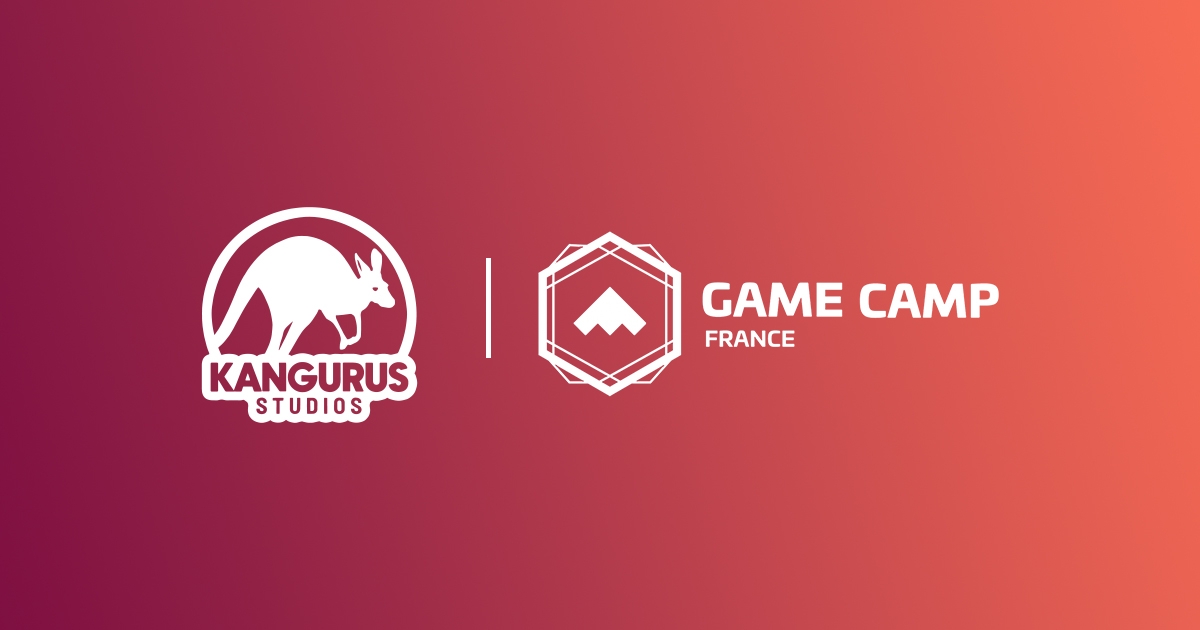 We are thrilled to announce that the Kangurus team will attend Game Camp, the premier event for the French video game industry. As recognized experts in our field, we are excited to connect with publishers and developers and discuss how we can help them build player engagement through creative marketing funnels.
Game Camp is an extraordinary gathering of gaming professionals and enthusiasts, and it will take place on June 19 and June 20, 2023. This exceptional event will be held in the beautiful city of Lille, France. Game Camp offers a unique place for networking, showcasing creative studios, and exchanging ideas to drive the French gaming industry forward.
We invite you to meet us at our "SNJV Experts" spot, where we will be available to meet and greet visitors on both days of the event. Whether you have questions, seek marketing expert advice, or simply want to connect with fellow gaming enthusiasts, our team will be there to engage in exciting conversations.
Make sure to mark your calendars for June 19 and June 20, 2023, and prepare to join us at Game Camp in Lille, France. We can't wait to connect with you at Game Camp.
See you there!